By Alex Calvo
In the Second World War, Karachi was a key component in the long logistics chain connecting unoccupied China with the United States. After decolonization and partition, the city retained her significance, at both the economic and political level. Among others, it was and still is the main base for the Pakistani Navy, as well as a shipbuilding centre. Often in the news due to a challenging security situation, no look at naval developments in the Indo-Pacific Ocean Region is complete without Karachi. We have thus interviewed Zoha Waseem, an expert in policing and counterterrorism and PhD candidate at King's College London.
Calvo.- Is the situation in Karachi considered by the Pakistani Navy as a reason to push for further diversification away from the city, in terms of naval basing and construction?
Waseem.- The situation in Karachi in terms of the ongoing operation is linked with the need of the Military to keep investing in Karachi. The construction of military bases, infrastructure and training centres and accommodation does not appear to be decreasing. Karachi is an ATM machine, and a prime location for any stakeholder to have its assets here. Karachi is an important port, being connected to the Arabian Sea, connecting the city by water to Iran and India. That said, there does exist an alternative Naval base 200 kilometres away from Karachi (Jinnah Naval Base in Ormara, Balochistan). Heavy investments have been made into this base since the Navy came under threat in Karachi.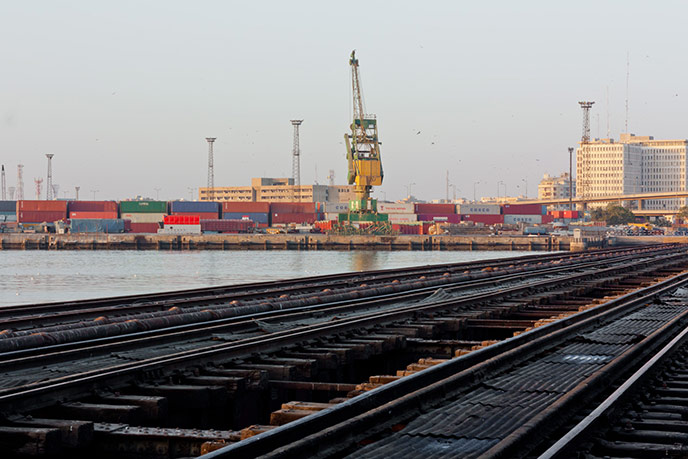 Calvo.- Are the demands of internal security preventing Pakistan from devoting enough funds and political attention to military modernization?
Waseem.- Military modernization is generally regarded not as falling within the domain of political actors but of the military. The Armed Forces appear to be devoting enough funds to military modernisation. Internal security operations take manpower away from the armed forces but their budgetary allocations come from different departments.
Calvo.- Are the Armed Forces, to the detriment of civilian police, seen by most citizens as the mainstay of security?
Waseem.- The general public appears to have bought into the narrative that armed forces are the only bodies capable of dealing with security issues. This is taking focus away from the police, especially in areas where armed forces have acquired policing powers of search and arrest. Nevertheless, there are voices on ground that call for the strengthening of police forces for internal security, law and order.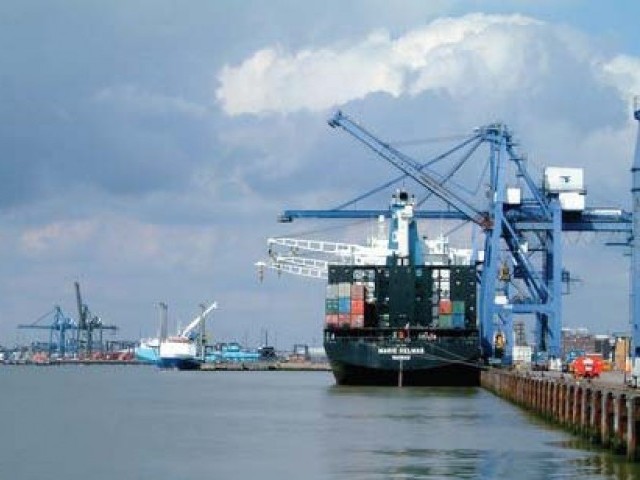 Calvo.- What are the prospects for police reform in the mid-term? What are its main aspects, and most significant obstacles?
Waseem.- There were police reforms in 2002 which were reversed in 2011 in Sindh and Balochistan. No serious initiatives appear to be in place at the moment. Main obstacles for this are: political interferences, weak leadership, and corruption. Policing falls under the domain of the provincial governments and there will be no serious reforms implemented till the will of these governments is not present.
Calvo.- Does Beijing trust Islamabad's promises to severely prosecute groups assisting Xinjiang activists? What about guarantees of better protection of Chinese nationals in Pakistan?
I'm not sure what Beijing is thinking at the moment, but Pakistan seems to be making efforts to curb any apprehensions on their part. For instance, both the armed forces and civilian government has decided to strengthen security measures of the Chinese in Gwadar, Balochistan. Plans for deploying 10,000 army personnel for their security and deweaponisation of Gwadar are underway too. Much of the reason for the escalation in the internal security operation in Karachi is the China Pakistan Economic Corridor (CPEC).
Zoha Waseem got her LLB from SOAS (School of Oriental and African Studies) and her MA in Terrorism, Security and Society from King's College London. She has studied in Karachi, Chicago, and Washington DC, and interned at different Pakistani news channels. From 2012 to 2013 she was an intern at Interpol's Public Safety and Terrorism Sub-Directorate, in Lyon (France). She is currently working on her PhD thesis, at King's College, on "Enforcement, Encounters and the Everyday: Contemporary Policing in Karachi, Pakistan". Waseem's research interests include Pakistan, policing and security, urban violence, counterterrorism, and police culture. She tweets at @ZohaWaseem and recently wrote "Darkness in the city of light" on Paris' terror attacks.
Interview by CIMSEC member Alex Calvo.