With the recent statements from U.S. Secretary of Defense Panetta and the U.S. Chairman of the Joint Chiefs of Staff (CJCS) advocating the ratification of the three decade-old UN Law of the Sea Convention (UNCLOS), it is clear that U.S. policy will continue to support a cooperative approach to maritime security.  Besides Secretary Panetta's detailed justification for UNCLOS in providing "economic jurisdiction" and a seat at the table (sans hypocrisy) for future international maritime dispute resolutions, UNCLOS supports freedom of navigation and access to the global commons (unless restricted by historical treaties such as the Montreux Convention).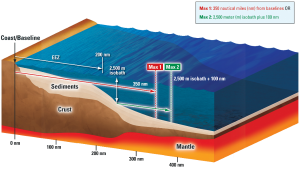 UNCLOS ratification enshrines the principles of freedom of navigation and access, thereby strengthening the U.S. position in the pacific region and the U.S. pivot to South East Asia (S.E.A.). Ratification supports future S.E.A. diplomatic developments through its focus on the region's most prominent domain.  Maritime territorial claims continue to inflict tension in S.E.A. and with UNCLOS as the primary legal guidance, the U.S. would be forced to stay on the diplomatic sidelines for a multilateral discussion without ratification.  Yet, U.S. accession and ratification would result in isolation and a decline in future cooperation with those remaining maritime countries that have maintained disputes over UNCLOS and chose not to accept or ratify it, namely:
Cambodia, Colombia, Democratic People's Republic of Korea, Ecuador, El Salvador, Eritrea, Iran, Israel, Libya,  Peru, Syria, Timor-Leste, Turkey, United Arab Emirates, Venezuela [1] 
Despite the advantages Secretary Panetta and other U.S. advocates cite for the international maritime legal framework and global commons access rights (including the Arctic), the U.S. and other non-ratifying countries have long since acknowledged various negative aspects of the convention: increased non-local environmental policies, International Seabed Authority fees and taxes, international eminent domain grabs of intellectual property (to share new technology used in exploiting the economic opportunities of the expanded maritime domain), and the perception of a requirement to suspend all military-related actions while conducting innocent passage.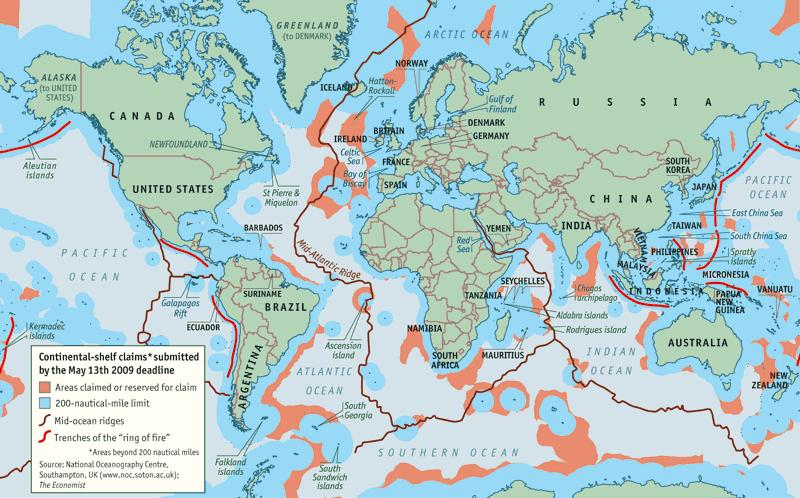 In order to fully address the impact of UNCLOS ratification to S.E.A. regional stability, countries such as the U.S. must weigh the finer points of the treaty and second-order effects its ratification might bring.  As a new signatory, would U.S. diplomatic relations with Turkey and Israel now hinge on ignorance of Greece and Cyprus maritime boundary and Exclusive Economic Zone claims?  As U.S. businesses continue to explore deep sea beds, would the U.S. concede to limited exploitation and research of (traditionally unquestioned) U.S. bodies of water by an international consensus?  How would the U.S. discuss future fish stock trade with South American countries concerned with migratory fish locations beyond 200nm?  Perhaps the U.S. pursuance of UNCLOS to support the pivot to the Pacific truly outweighs these other non-vital diplomatic considerations, but I can't stop wondering if by doing so, the U.S. may cause yet another pivot among its allies.