By Dmitry Filipoff
Week Dates: Apr. 25 – May 2. 2016
Articles Due: Apr. 24 2016
Article Length: 800-1800 Words (with flexibility)
Submit to: Nextwar@cimsec.org
Much has been made of great power competition in the Asia-Pacific, with the U.S. and China considered the main actors, but India is a powerhouse in the making. India's rapidly growing economy and modernizing military ensures its relevance as a regional power to be reckoned with. 
India and China have a longstanding strategic rivalry. Both nations engaged in a brief but intense war in 1962, and to date have an unresolved border dispute that still experiences incursions and tension. Reports of a Chinese submarine transiting into the Indian Ocean for the first time in 2015 were met with alarm in India. China remains wary of strengthening defense ties between India and the U.S., which have manifested in various ways including aircraft carrier technology sharing. The Indian peninsula juts 1000 km into the Indian ocean, providing India's carrier equipped navy superb positioning to affect sea lines of communication flowing towards the strait of Malacca.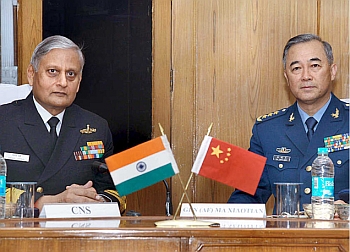 Prime Minister Modi aligned India with U.S. policy towards South China Sea maritime disputes in a joint statement affirming "the importance of safeguarding maritime security and ensuring freedom of navigation and over flight throughout the region…" Senior U.S. defense officials such as Defense Secretary Ash Carter and Under Secretary of Defense for Acquisition, Technology, and Logistics Frank Kendall will be visiting India this month to discuss strengthening defense bonds and military technology sharing agreements. Additionally, India plans on increasing its military expenditures by 13% from 16-17, and its defense budget is experiencing greater growth than any other major power.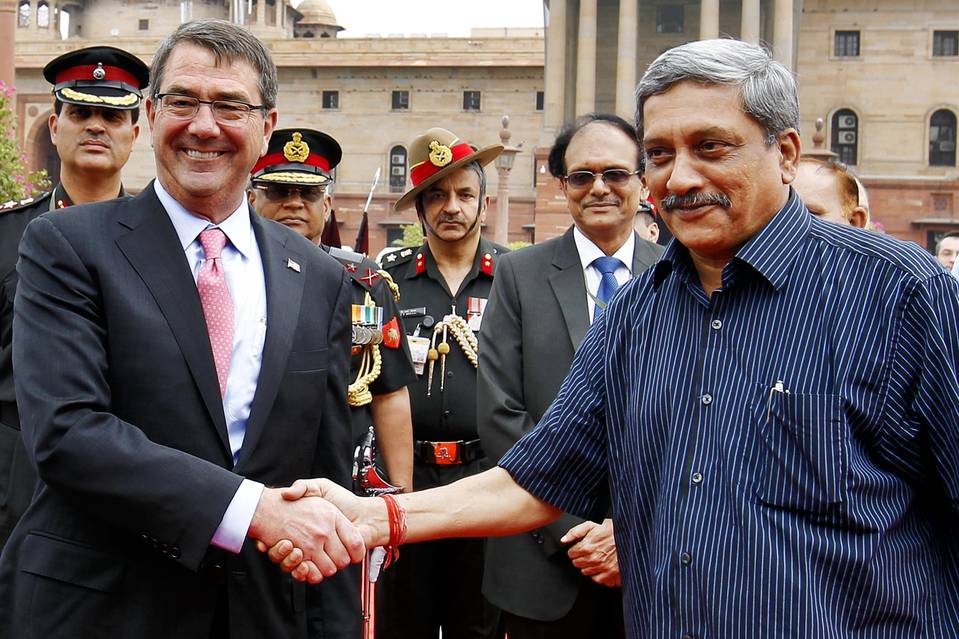 How might the strategic rivalry between India and China evolve? How may India's role in Asia-Pacific security broaden? What are the larger implications of India rapid defense modernization and stronger ties to the U.S.? Prospective contributors can analyze these topics and more. Please submit draft contributions to Nextwar@cimsec.org.
Editor's Note: This topic week has since concluded and the writings submitted in response to this call for articles may be viewed here. 
Dmitry Filipoff is CIMSEC's Director of Online Content. Reach the CIMSEC editorial team at Nextwar@cimsec.org.