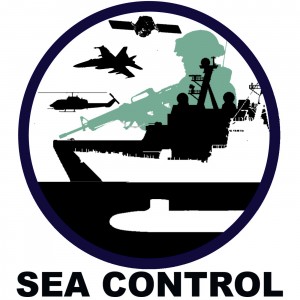 Natalie Sambhi, of the Australian Strategic Policy Institute,  brings us our first monthly ASPI partnership podcast, Sea Control: Asia-Pacific. This week, she discusses Australian submarine choices and strategy with ASPI members Rosslyn Turner and Dr.Mark Thompson.
DOWNLOAD: Sea Control 30 – ASPI Sub Conference

Remember, subscribe on iTunes or Stitcher Stream Radio. Leave a comment and five stars!