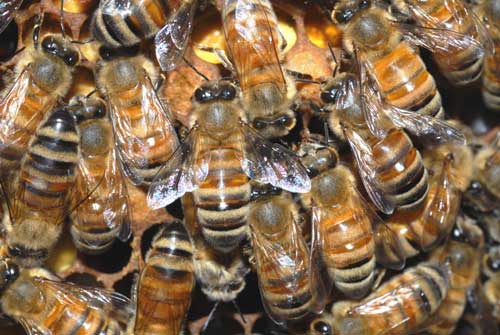 From the Computer Emergency Notification System, the system that alerts users at the pentagon of adverse events via pop-ups, this afternoon:
Update on swarm of bees: At this time building technicians are still on the scene at the Mall Entrance awaiting the arrival of bee specialists for the swarm. The Mall Entrance remains open at this time. This is the Pentagon Force Protection Agency."
AQAP is not believed to be behind the swarm.