The west coast is the best coast! Join CIMSEC's San Diego chapter at Modern Times Beer near Point Loma for our June  gathering. We'll bring lively discussion on all things maritime and beyond, Modern Times will bring the fancy craft beer.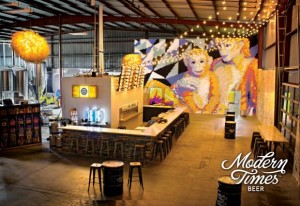 When: Tuesday, June 24, 4:00pm
Where: Modern Times Beer
3725 Greenwood St, San Diego, California
RSVP requested, but not required.