This week Natalie Sambhi interviews fellow Aussie Laura Spano, Arms Control Manager with the Centre for Armed Violence Reduction and Pacific Regional Coordinator for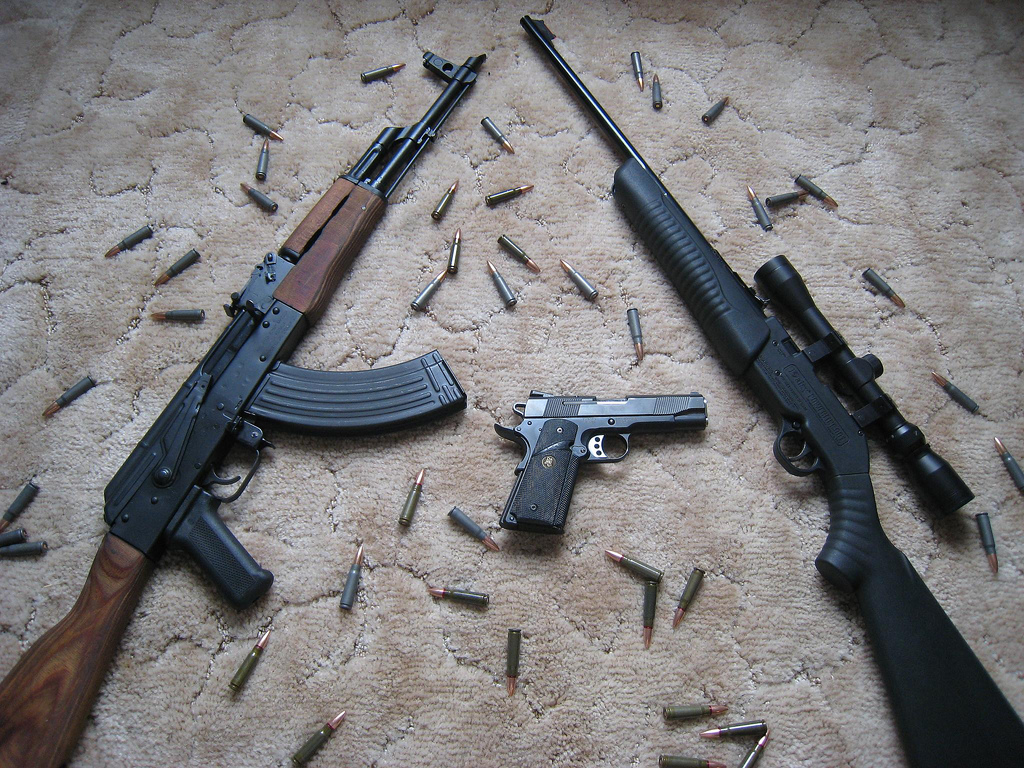 Control Arms. They discuss small arms flows globally before focussing on the impacts of illicit arms flows, as a result of weak maritime security, into the South Pacific Islands—a region of great strategic importance to Australia. Laura explains the Arms Trade Treaty and how UN regimes on arms control are essential for development in Australia's closest region.
You can follow Laura on Twitter @lspano27
For a quick glance at the Arms Trade Treaty, check out this fact sheet.
Image courtesy of Flickr user Teknorat.
[otw_shortcode_button href="https://cimsec.org/buying-cimsec-war-bonds/18115″ size="medium" icon_position="right" shape="round" color_class="otw-blue"]Donate to CIMSEC![/otw_shortcode_button]