The December 2015 special issue of Strategic Insights magazine will deal with maritime security problems associated with the Arctic. Although international attention in recent months has shifted to places such as Russia/Ukraine, Syria/Iraq, Greece, or the South China Sea, the High North retains its unique position and potential as a future site of conflict and cooperation, disruptive technology, and a major maritime trade shortcut. We are looking for thought-provoking contributions that address challenges and risks in the High North, and provide fresh perspectives for our readers. Whether it is a particularly Canadian, American, Russian, Norwegian, Danish, or any other nation-state view, a discussion of current and future operations, or perspectives on maritime security from your particular point of view, all suggestions are welcome.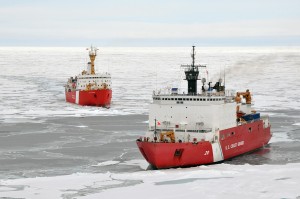 Anyone with an interest in writing an article should send a short note Sebastian Bruns, member of the SI editorial board and fellow CIMSECian, at sb@riskintelligence.eu. Please include a short bullet-point list of what you would like to discuss and provide 2-3 sentences on your professional background. If your article is accepted for publication, remuneration is 300.00 € (or – currently – 335.00 USD) per article and will be paid via bank transfer on the first of the month after publication of the respective issue. The deadline for your final article is 15 November 2015.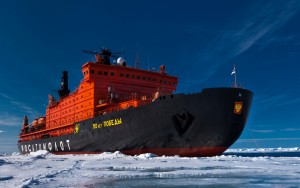 Strategic Insights draws on the focus and geographical coverage of Risk Intelligence's MaRisk maritime security monitor, but takes a wider look at the nature of maritime risk in different threat locations around the world. Each issue goes beyond facts and figures to consider the drivers of maritime security challenges and how these challenges will evolve in the future.
The focus of Strategic Insights is on security threats and political-military developments with a maritime dimension, particularly non-traditional security issues such as piracy, maritime terrorism, insurgency, smuggling, and port security. The journal is read by players in the maritime industry, law enforcement agencies, think tanks and institutions, and inter-governmental regional security bodies. A particular emphasis is placed on articles that offer policy-relevant and operational analysis relevant to the maritime community. The style is a mix of journalism and academic, length about 2,500-3,000 words. Visit the website for more info and to download your complimentary free issue.
Sebastian Bruns is a Research Fellow at the Institute for Security Policy at Kiel University where he is responsible for all things maritime. He is also one of the editors for Strategic Insights magazine.