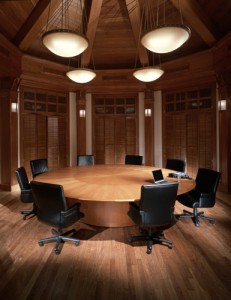 The competition was fierce, the candidates outstanding, and the bribes somewhat disappointing.
Congratulations to CIMSEC's new officers! You can read more about the candidates and their goals here.
President: Scott Cheney-Peters
Vice President: Chris Rawley
Director of Online Content: Matt Hipple
Director of External Affairs: Emil Maine
Director of Operations: Will Yale
Director of Social Media: Paul Pryce
Director of Membership: Matt Merighi
Director of Publications: James Bridger
Treasurer: Bret Perry
Secretary: Mike Carroll
Chapter Presidents:
San Diego, USA: Jeff Anderson
Central Florida, USA: Erek Sanchez
Hampton Roads, USA: Vic Allen
Washington, DC, USA: Scott Cheney-Peters
New York City, USA: Will Allen
UK: Chris Stockdale-Garbutt
New Caledonia: Alix Willemez
Egypt: Elsayed Agrama
India: Himanil Raina
If you're interested in learning about the roles/responsibilities of Associate Editor, Associate Social Media Director, or Chapter President of an area not listed above, send me an email at director@cimsec.org.
As always, if you have any ideas on how we can make the organization better or would like to help out our all-volunteer effort in any other way, let us know!