By Scott Cheney-Peters
Join the band of merry maritime revelers on December 13th at the Front Page for CIMSEC's annual holiday party, with drinks and discussions about the year that was.
All are welcome and attendees will have a chance to weigh in our annual poll of the most important developments in maritime security and snapshot of what books our readers are reading for future posts.
RSVPs not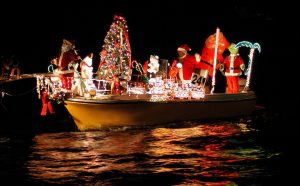 required but appreciated at director@cimsec.org.
When: Tuesday, December 13th, 6:00-8:00pm
Where: The Front Page, 1333 New Hampshire Ave NW, Washington, DC