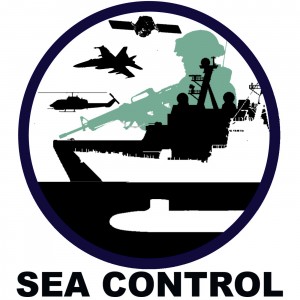 James Bridger interviews adventurer extraordinaire, Rob Young Pelton, about his upcoming crowd-funded journey to find Jospeh Kony and further updates on the situation in Africa. Jim and Rob discuss civil wars, and piracy amongst others.
The episode finishes with an interview done on Federal News Radio, 1500AM, for their series "In Depth with Francis Rose." Sean McCalley interviews our NEXTWAR Director, Matt Hipple, about his thoughts on what to watch in the coming year. They discuss Africa, China, drones, and informal military innovation/networks.
Please enjoy Sea Control 17: Rob Young Pelton plus Federal News Radio (Dowload).
And remember… we are available on Itunes and Stitcher Stream Radio! Tell a friend, leave a comment, and rate 5 stars!