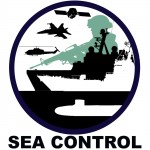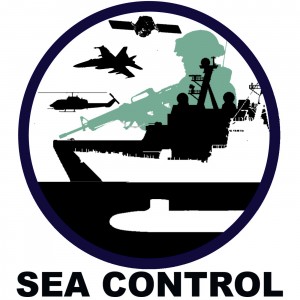 Sea Control discusses 3D printing this week with James Lambeth from the Navy's Dam Neck facility and… almost, James Zunino, of Picatinny Arsenal in NJ (if the computer hadn't eaten the audio). In the latter case, we go over some of the broad-strokes. From simple part adapters for ships to painted-on radios for soldiers to the pains of product certification, we cover what's going on in two military 3D printing facilities trying to push their new capabilities out to the force.
Download: Sea Control 31 – 3D Printing
Remember, subscribe on iTunes or Stitcher Stream Radio. Leave a comment and five stars!