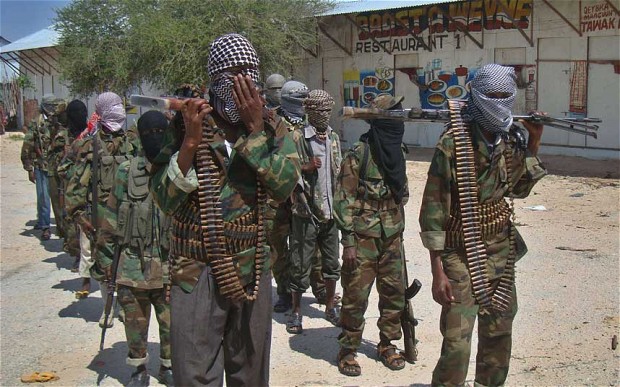 Update: U.S. officials say SEALs were involved in the strike against Barawe but have not released details on casualties or the success/target of the mission. Elsewhere, US forces have reportedly captured Anas al-Libi, a involved in the 1998 attack on the U.S. embassies in Kenya and Tanzania, and are holding him aboard a U.S. naval vessel.
A developing story today: reports coming out of Somalia of a pre-dawn, seaborne raid at the al-Shabaab-held coastal town of Barawe. Al Shabaab at first stated U.S. forces may have been involved, then said the raid consisted of British SAS and Turkish forces.
"The commander of the British force, it said, was killed during the attack and four other SAS operatives were critically wounded. One Turkish soldier was also wounded, according to a statement by Sheikh Abdiasis Abu Musab, al Shabaab's military operation spokesman."
British and Turkish officials are publicly denying any involvement. France has similarly denied involvement despite one Somali official's statement that the raid was carried about by French forces targeting a Chechen or Shabaab leader Ahmed Godane, aka Mukhtar Abu al-Zubayr, believed behind the attack on Nairobi's Westgate mall.
Other accounts say with some troops also landed by helicopter, and that the focus of the raid was a two-story beach-side house used as a headquarters.
The only non-conflicting report at this point seems to be that residents awoke to the sounds of gunfire around 3am.