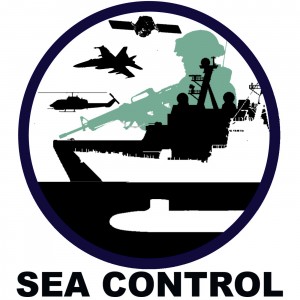 In light of the MH17 disaster in Eastern Ukraine, we re-air Sea Control 25: The Crimean Crisis (with three CIMSEC writers: Dave Blair, Viribus Unitis, and Robert Rasmussen).  As we discuss this disaster, how it will shape the continuing conflict, and how those involved should proceed – we must keep ourselves honest. With the months of pontification on Ukraine – there are lessons we can learn from how wrong, or right, those past selves were. This podcast covers Russian intentions, Ukranian governance, passive resistance, Maidan, and the EU/NATO.
DOWNLOAD: Sea Control 44: Ukraine Crisis (Re-Post)
We are available on Itunes, Stitcher Stream Radio, etc… Remeber to subscribe, leave a comment and a 5-star rating.