November 24 to 30, CIMSEC will be hosting a "Corvette Week"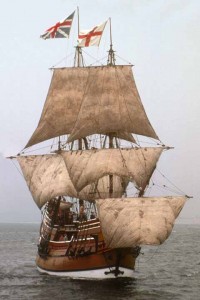 Give Thanks!
The Corvette is a type designation little used by the US Navy, and there is not a lot of clarity in defining what constitutes a corvette. We will be examining the type, discussing what they are, their roles, advantages, and weaknesses.
We will also be talking a bit about OPVs since they are in many ways closely related.
CIMSEC members of widely varying backgrounds will provide a variety of views, including an international perspective.
Chuck Hill will be be considering the ship designation and the future of the type and will also introduce the Coast Guard's new Offshore Patrol Cutter, "…the other LCS"
Przemyslaw Krajewski asks and answers "Corvette. What is it and why it exists?"
Alan Tweedie takes a "Second Look" at the LCS
Armando J. Heredia looks at the proposed Philippine frigate program and attempts to determine if it really a frigate.
Sven Ortmann will look at the air defense requirements for Corvettes.
If you would like to contribute, its not too late.