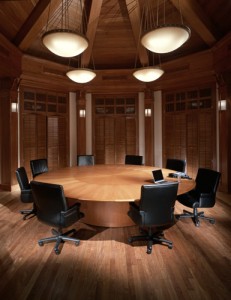 Congrats to our 2013-2014 Officers!
President: Annie George
Vice President and Director of External Relations: Scott Cheney-Peters
Director of Membership: Chris Barber
Director of Social Media: H. Lucien Gauthier III
Director of the NextWar Blog: Matt Hipple
NextWar Journal Editor in Chief: Michael Junge
Associate Editors
James Bridger
Sherman Patrick
Michael Haas
Matt McLaughlin
Matt Hipple
John Wilshusen
Scott Cheney-Peters
Chapter Presidents
New Caledonia/France: Alix Willemez
Unfortunately our candidate for Director of Operations and Treasurer found out his company ruled against his taken on the positions as a potential conflict of interest. So those two are vacant for now, but if you have any interest or would like to nominate a candidate, please let us know. Likewise, if you have any interest in becoming a chapter president we would like to work with you to carry the CIMSEC banner in your neighborhood.
More to come on the way ahead, and congrats again!