This post is a response to an article in the August issue of USNI's Proceedings by Commander Darcie Cunningham, U.S. Coast Guard, titled "Millennials Bring a New Mentality: Does it Fit?" So if you haven't read it yet, I recommend you start there.
Where to begin? To her credit, Commander Cunningham asks an important question: "how does our structured military culture adapt to this new generation?" It's also clear her frustrations are borne of personal experiences in command. Unfortunately it's a question she fails to answer (more on that later) and in doing so perpetuates myths and patronizing generalizations. [Full disclosure: I'm in the millennial generation, on the older end of the spectrum, and like all such groupings the term "millennial" is a debatable construct but I'll accept her definition (those born in the 80s and 90s) for argument's sake.]
"Kids These Days!"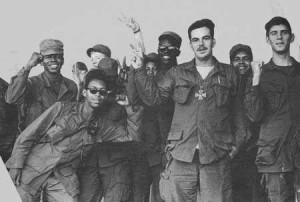 Commander Cunningham begins by noting several behaviors that are supposedly unique to millennials: that they "posture to work only the bare minimum number of hours required," that their "customs and courtesies are eroding," and that "there are an increased number of negative confrontations." It is entirely possible that this is what is happening at Coast Guard Base Los Angeles, it is certainly her perception. But more likely it is just that: perception. Such perceptions have existed about pretty much every generation when they were in their youth. That doesn't make them accurate.
Let's return to the important question: "how does our structured military culture adapt to this new generation?" Beyond the advice to use positive feedback to keep the crew motivated, the Commander Cunningham offers nothing. Instead she says they must be "educated," "course-corrected," and evaluated for whether they will "truly be able to adapt to the service." And that's the thing – this isn't really an article about adapting the military to millennials, it's about adapting millennials to the military, as reflected in the title. Which is not all bad. To be sure respect for rank and proper military etiquette are just good manners, and appreciation for a service's traditions, structure, customs, and courtesies are the marks of a professional.
Yet here is where it gets downright galling. The commander moves to close by questioning whether millennials are just "focused on what's in it for them." This is flat-out wrong. As the Washington Post reports, millennials "want jobs that affect social change, and they give what they can. A 2012 study found that three-quarters of young people surveyed gave to a charity in 2011, and 63 percent volunteered for a cause." It bears remembering that this is an all-volunteer force. While many undoubtedly join the military in part for other reasons – heck I joined partly to pay for college and to travel abroad – I would submit a vast majority, such as myself, also joined in part for the ideals that military service embodies and a belief that such work is work towards a better world.
Instead of playing to these motivations, however, Commander Cunningham advises reminding these servicemembers that there are "long lines" waiting to get into the coast guard and that the economy is not the best. There's so much wrong in this.
First, it's unclear if the commander thinks that since "millennials…may not be the right fit," they can be replaced by one of the other five generations she says she oversees, or if she's referring to individual millennial members. I'll give her the benefit of the doubt she means the latter and that she's not saying that taking on the challenge of motivating millennials may just be too hard and that they should be written-off en masse.
Second, there's a reason these individuals are the ones in service and not in the supposed long lines. It's because these they were the top qualified candidates. Even those who aren't top performers in service are not likely to have too much trouble finding work outside the military, or using their benefits for further education, so this threat rings hollow except for those really troubled individuals threatened with a non-honorable discharge. And that's to say nothing of how trying to scare one's employees isn't typically the best management or leadership strategy.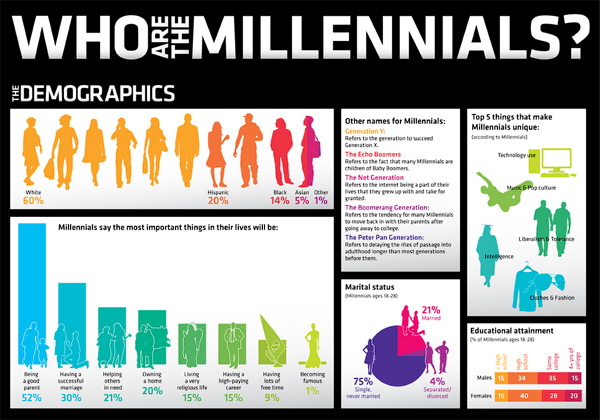 Third, because these were the top qualified candidates this also means that any millennial you give up on is going to be replaced by…another millennial…who by and large won't be as qualified. Sure you can keep up the numbers, but again, what does this say of the quality of your talent pool?
One complaint the commander makes that does ring true is that "younger members…have an expectation of accelerated advancement through the organization." In Commander Snodgrass' 2014 Retention Survey he notes that 60% of respondents "feel they are making a difference in their job, but regardless of what they do – 64% don't think they will be rewarded in any way by superior performance." This should not be an indictment of millennials but a recognition of a drawback of military service in comparison with civilian organizations, as well as an opportunity to prove one's leadership bona fides.
Yes, we millennials want positive feedback and to know whether we're doing a good job, and yes we wish we could rise through the ranks commensurate with our talents rather than in accordance with organizational and statutory limitations. Leaders would be well served to look for alternatives such as creating opportunities for crewmembers to prove themselves through increased responsibility or challenges. If the military can't keep up with the rest of the world in reasonably advancing its people, Commander Cunningham should at least be able to explain what is or isn't in her control and that she will do what she can to position her people for success.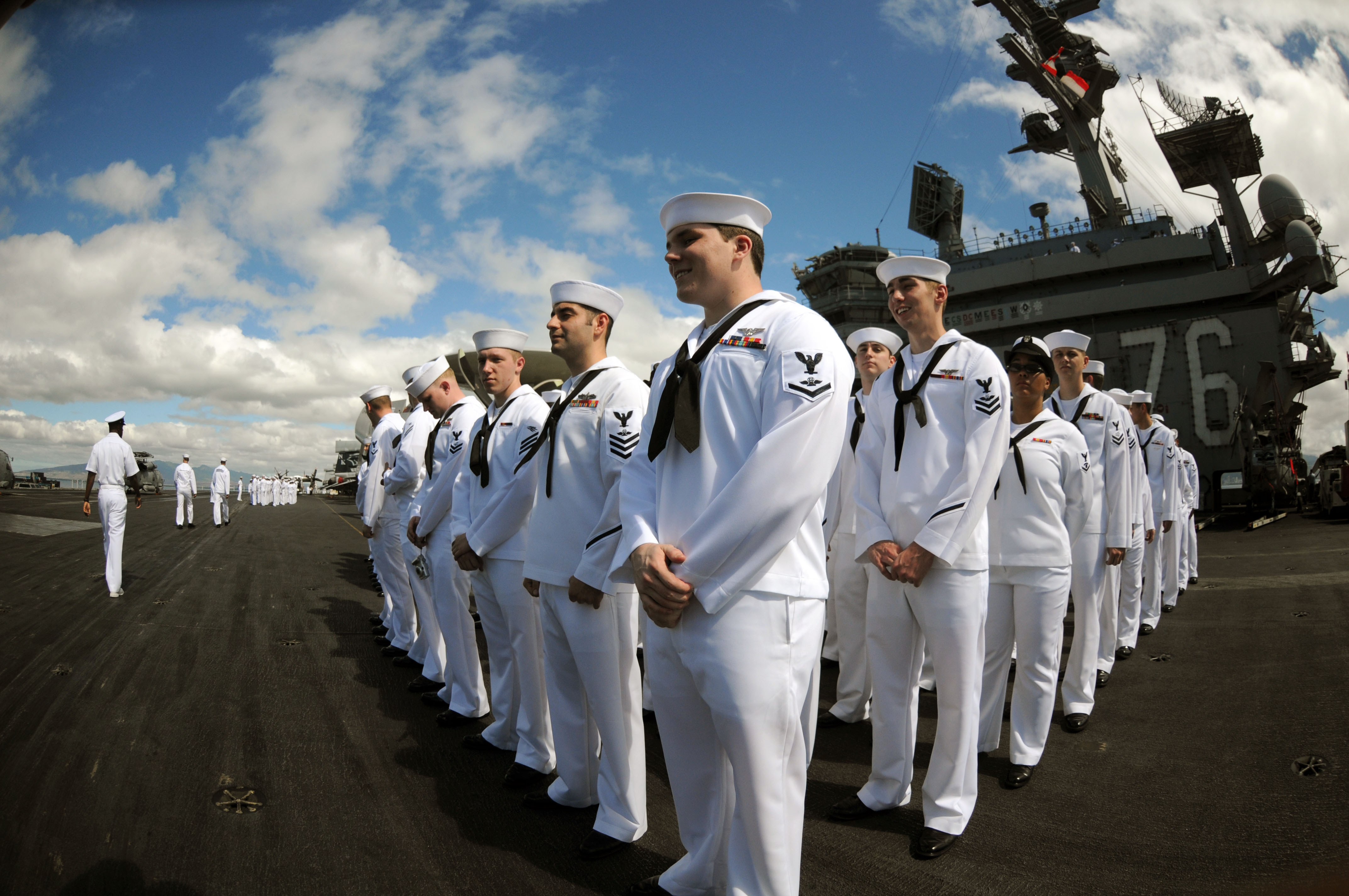 There are going to be bad apples among us, as there are in any generation. But tarring an entire generation with questionable generalizations is counter-productive. While this article may ask the right question, it doesn't really attempt to answer it. What most millennials want is appreciation, when earned, an opportunity to make a difference, and a voice that is heard if not always heeded. The military, the top employer of millennials, still needs to make a serious attempt at understanding how to best take advantage of what this generation has to offer.
A good place to start exploring the issue is Air Force vet Tim Kane's Bleeding Talent, NYT review here.
Scott Cheney-Peters is a surface warfare officer in the U.S. Navy Reserve and the former editor of Surface Warfare magazine. He is the founder and president of the Center for International Maritime Security (CIMSEC), a graduate of Georgetown University and the U.S. Naval War College, and a member of the Truman National Security Project's Defense Council.