Welcome back to another edition of the member roundup. We have a variety of topics covered by CIMSECians across the globe this week, ranging from the US Rebalance to the future of US air combat superiority.
On the US Naval Institute's blog, Roger Misso writes a response to Anna Grenville's blogpost at Task and Purpose. Titled '4 Reasons I Am Resigning My Commission As A Naval Officer,' she provides some insight as to why her, and others, decide to leave the profession. Miss agrees on many points raised in the original article but offers a counter-narrative: junior officers can build the service we want. This, of course, is only facilitated if the junior officer corps reaches critical mass and carries their views through the ranks. You can access Roger's post here.
Over at The National Interest, Dave Majumdar provides a roundup of the top five lethal American weapons of war. From the Gatling gun to stealth bombers, he analyses why these weapon systems make it onto the list. The second article questions whether the next generation of fighters will be capable of dominating the skies. The F-35 program has come under intense scrutiny over the years, ranging from project delays to criticisms over its air combat capability.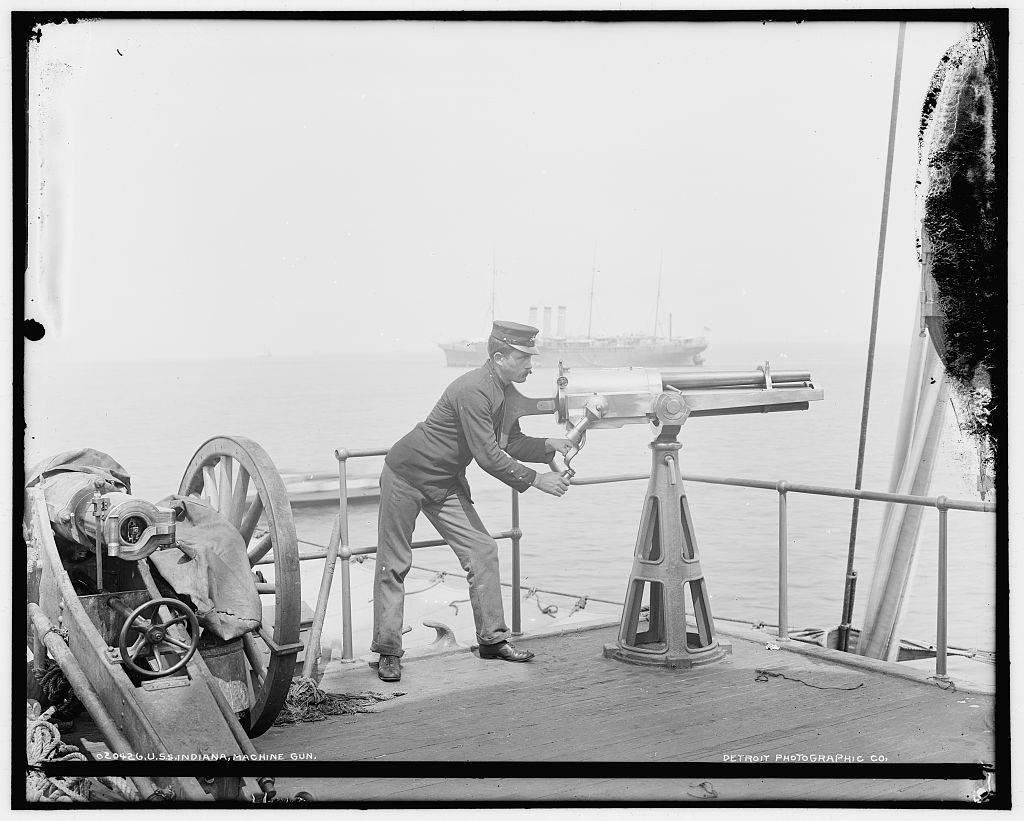 Dean of the Fletcher Law School, James Stavridis, returns in this week's edition with two articles. The first titled 'The Arab NATO' appeared in Foreign Policy, and assesses the development of the 40,000-strong Arab League response force. It is clearly poised to counter Iran's potential rise post-negotiations. In the second article, featured in The Hill, Stavridis explains why we need a 'consumer protection act' for the cyber threat data market. Given that cyber threats span public, private and non-profit sectors, it is time to adopt more appropriate measures for dealing with this commodity in less regressive terms. You can access both articles here and here, respectively.
Zachary Keck returns in this edition with two articles in the past week. The first explores the future of US Air Combat superiority. Based on a new Center for Strategic and Budgetary Assessment report, Keck cites several dissenting claims against the findings of the report. The second article reports that China's anti-satellite capabilities are well on track to be able to destroy satellites beyond low orbit.
Lauren Dickey guest blogs with Janine Davidson over at the Council on Foreign Relations, this week, exploring the current state of the US Rebalance. There is a tendency in Washington circles to draw sweeping policy judgments with few facts to back them up. The actual numbers, however, indicate that the policy shift remains on track. You can access Lauren's article here.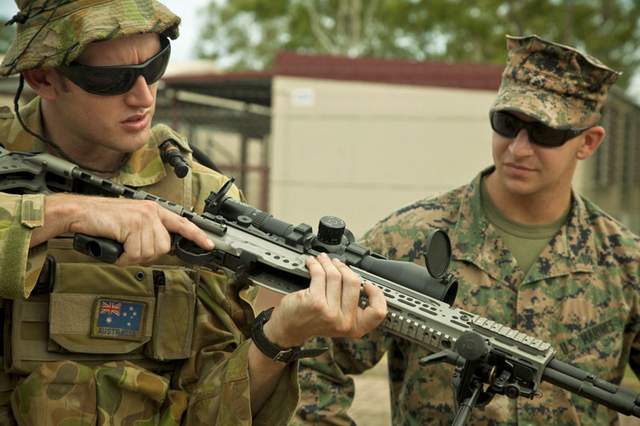 At CIMSEC we encourage members to continue writing, either here on the NextWar blog or through other means. You can assist us by emailing your works to dmp@cimsec.org.