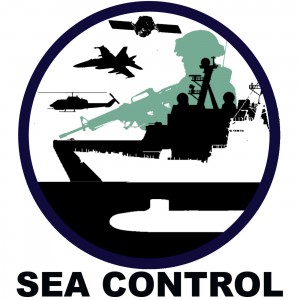 Sea Control will be adding two monthly segments to its lineup: Sea Control Europe/Britain and Sea Control Asia-Pacific. We are joined by Natalie Sambhi of the Australian Strategic Policy Institute and Alexander Clarke of the Phoenix Think Tank. Today's episode is a conversation with Nat and Alex about their backgrounds, their organizations, and their plans for their monthly series.
DOWNLOAD: Sea Control 26 New Podcast Series Party
We are available on Itunes, Stitcher Stream Radio, etc… Remeber to subscribe, leave a comment and a 5-star rating.